There are many different kinds of Shanghai massage. Based on hotel room conditions, here introduces you to popular hotel massage in Shanghai.
PREMIUM MASSAGE JOURNEY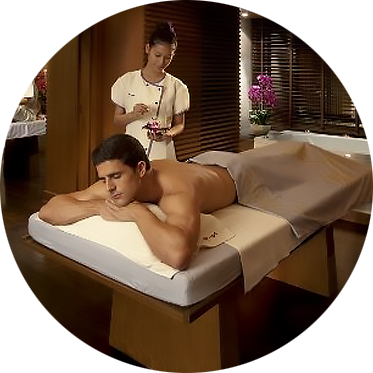 Body Body Massage
60 mins, CN¥ 800 per person

The therapist uses own entire body to rubbing over client's body with using slipary oil or smoothy fluid (made for massage).
---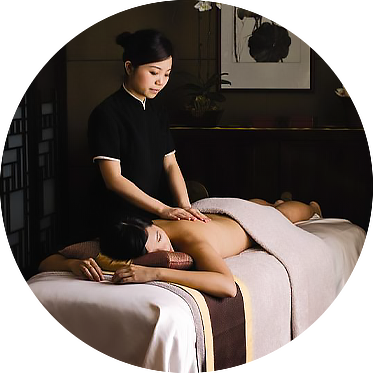 Tantric Massage
60 mins, CN¥ 1000 per person
Experience the ancient intimate techniques of Tantric massage, that is the essence of Tantra – to care for another person's deepest needs.
---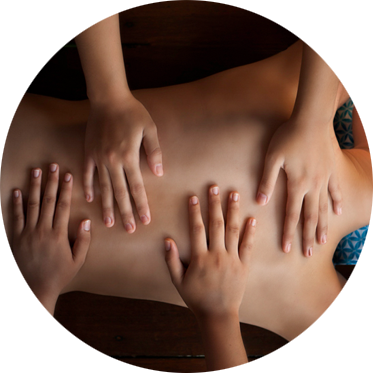 4 Hands Massage
60 mins, CN¥ 1600 per person
A pair of hands glides over your smooth skin. The tension escapes. Suddenly you feels more hands, and then more. And more.
---
YOUR CUSTOM MASSAGE JOURNEY
Sure, it won't be the cheapest massage you've ever received, but it might just be the best sensual experience of your life.